LUG joins the partners of Poznan Design Days
We are happy to inform you that LUG Light Factory, leading European manufacturer of professional lighting solutions with over 25 years of experience, became a partner of Poznan Design Days 2016.
This year's edition of Poznan's design festival will take place from the 6th to the 14th of May. With 'Public spaces' as its leading topic, the series of events planned for PDD 2016 will aim at exploring the various aspects of such spaces and at answering the question of how to design them in a way placing their users' needs in the centre of attention.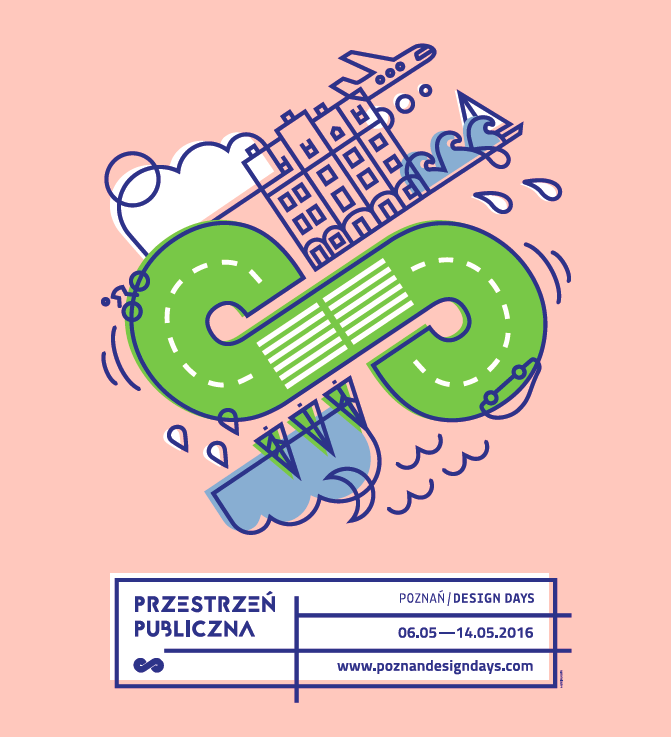 The festival's leading topic is closely connected to one LUG Light Factory's core business activities. On the 9th of May, in a presentation titled 'Light as an element of creating public spaces', LUG's Head Architect Pawel Kmiecik will share the knowledge and experiences gained by the company while carrying out lighting projects for public spaces all over the world. Objects such as the second line of the Warsaw Metro, Integrated Communications Centre in Poznan, European Centre for Music in Luslawice, circular footbridge in Rzeszow, Algiers Metro or Copenhagen airport can be found on LUG's projects' portfolio.
LUG decided to become a partner for PDD 2016 also because of the company's commitment to the design of the products it offers. With its own design team, a comprehensively equipped laboratory and two research and production facilities, LUG Light Factory if capable of manufacturing lighting solutions that are able to meet the requirements of the most demanding recipients. Their outstanding design has been recognized with a number of awards e.g. iF Design Award 2016 for POWERLUG LED , Good Design 2015 for URBANO LED or top design award 2016 for TINO LB LED .
Participants of Poznan Design Days 2016 will have a chance to see some of the products from LUG Light Factory's portfolio in two event domes set up at the Freedom Square in Poznan and at Swiety Marcin 61 which have been illuminated with LUG's lighting solutions.
LUG Light Factory is a leading European manufacturer of lighting luminaries with 25 years of experience. The company operates in the professional lighting sector, specializing in the production of professional lighting solutions for infrastructure, indoor and outdoor illumination of public utility buildings as well as industrial and architectural objects.